Events
Jaivik Setu Opening Ceremony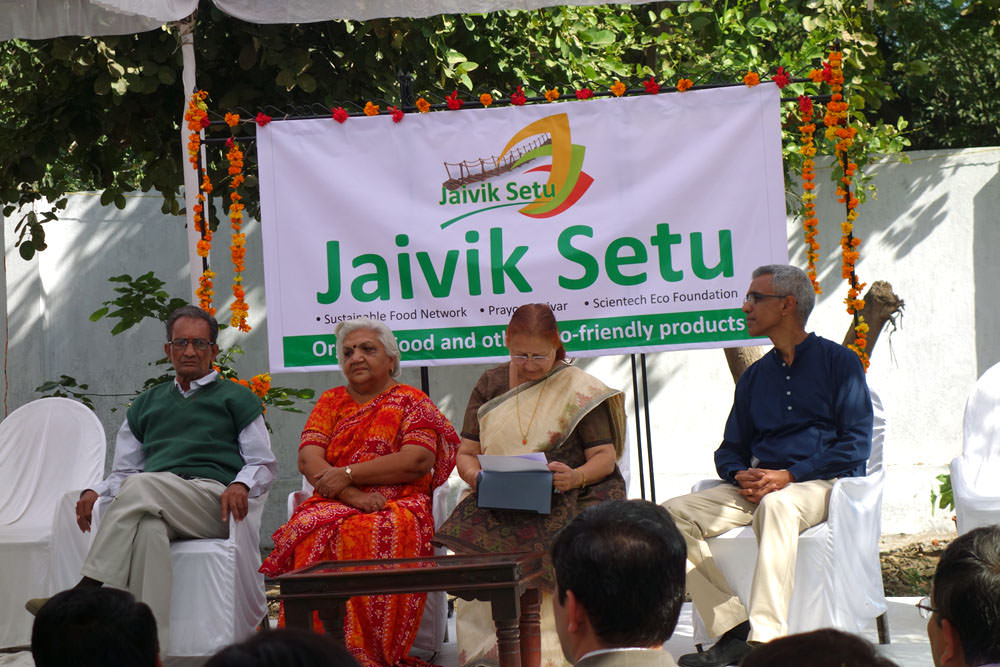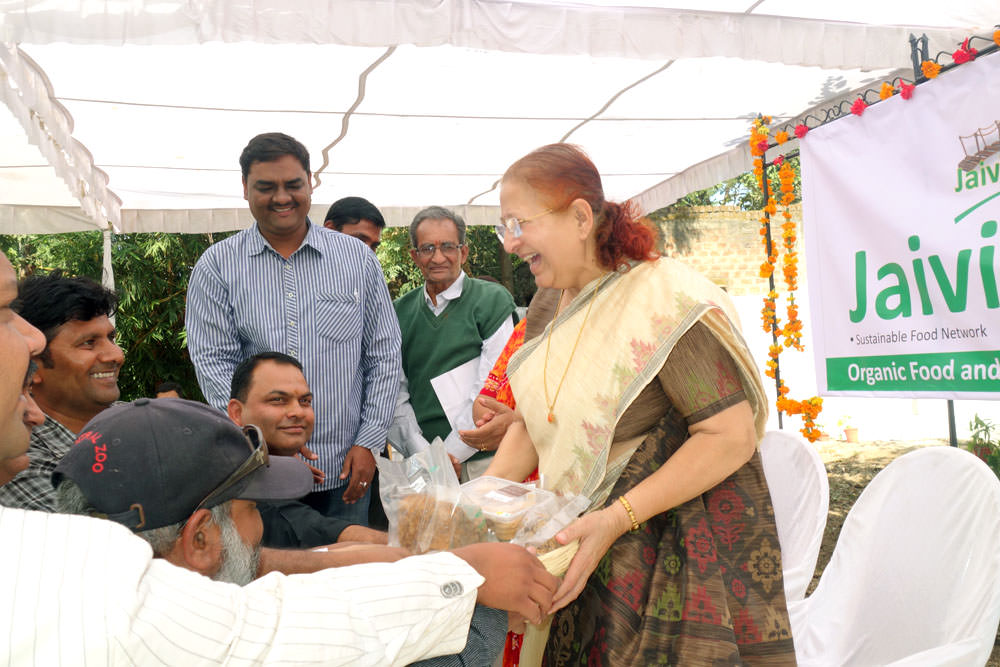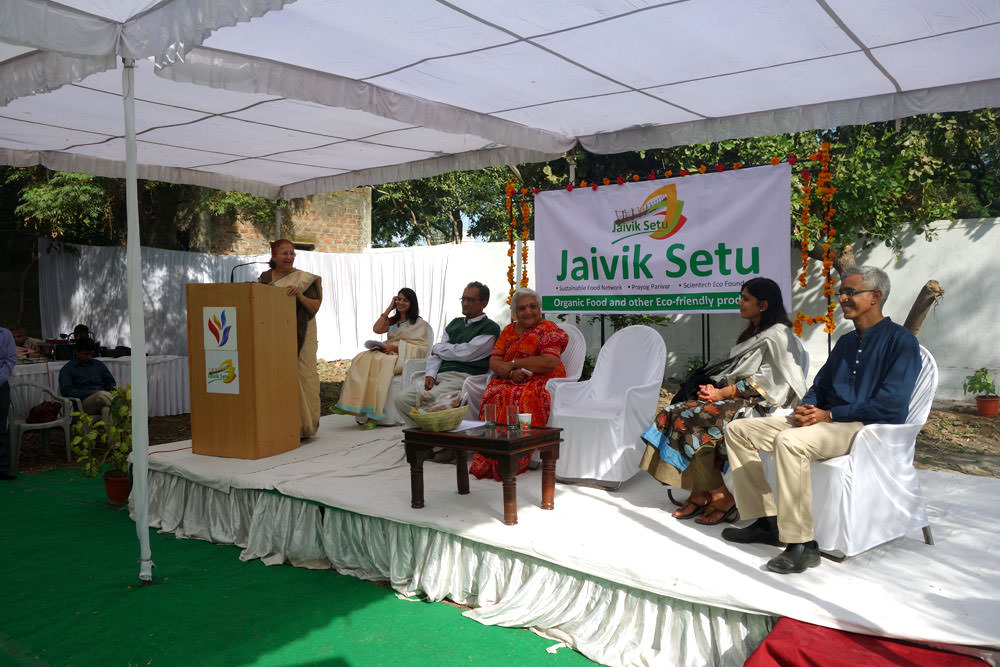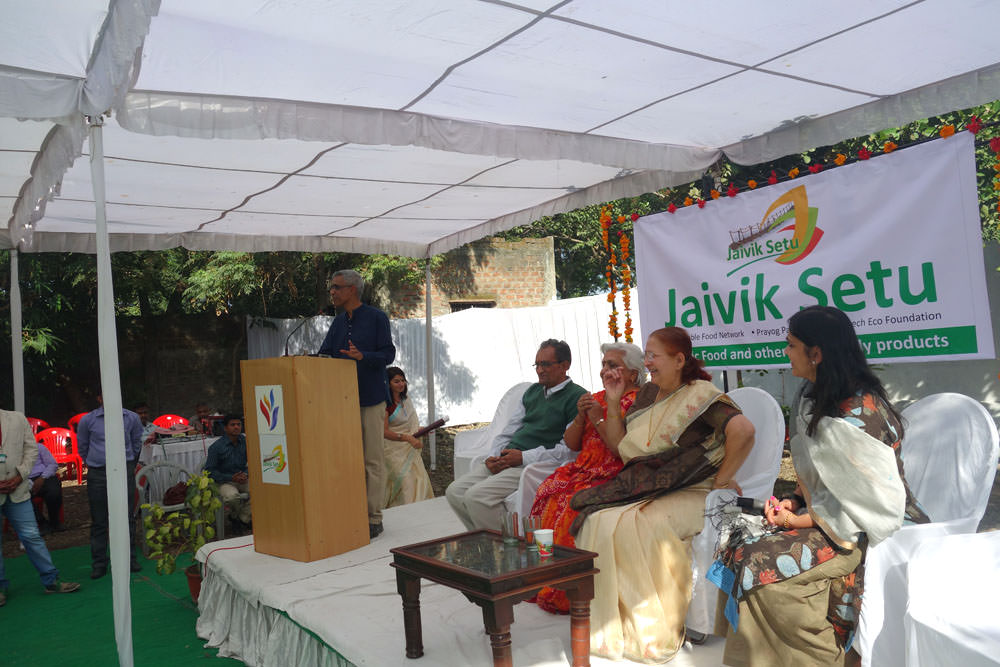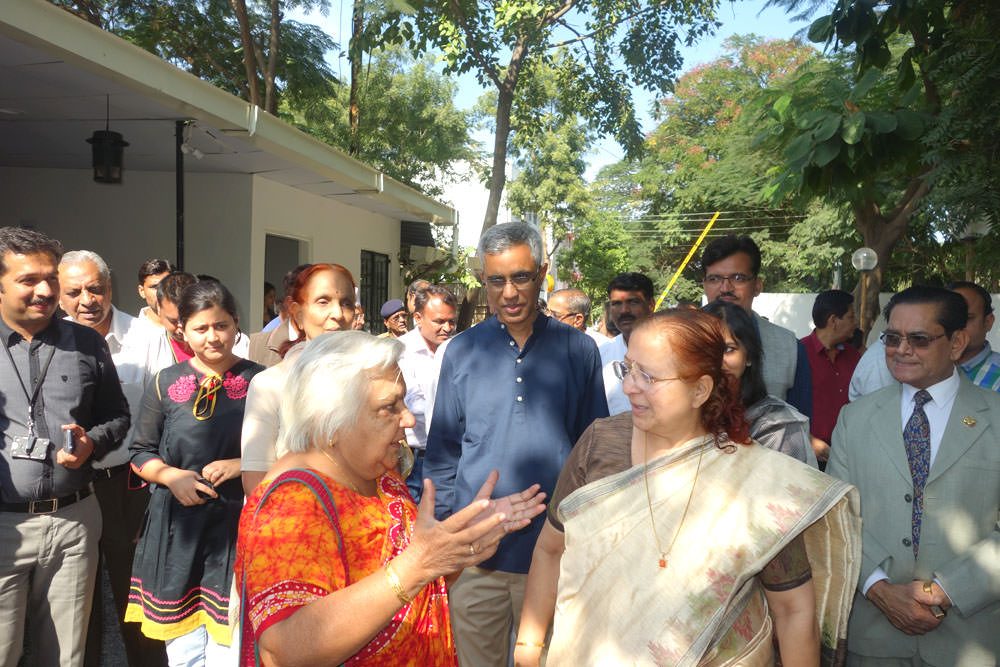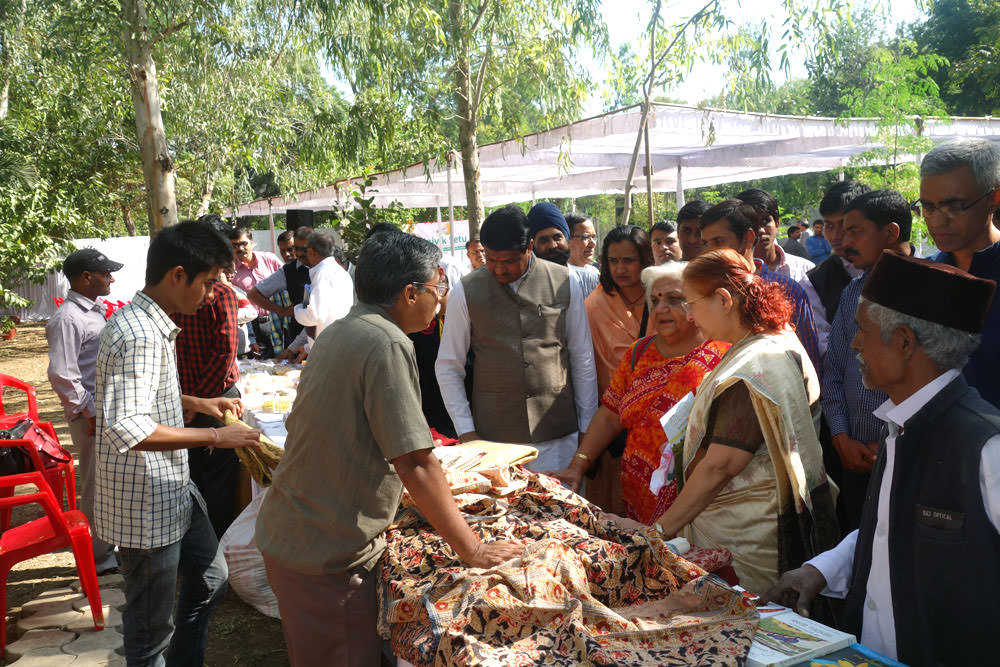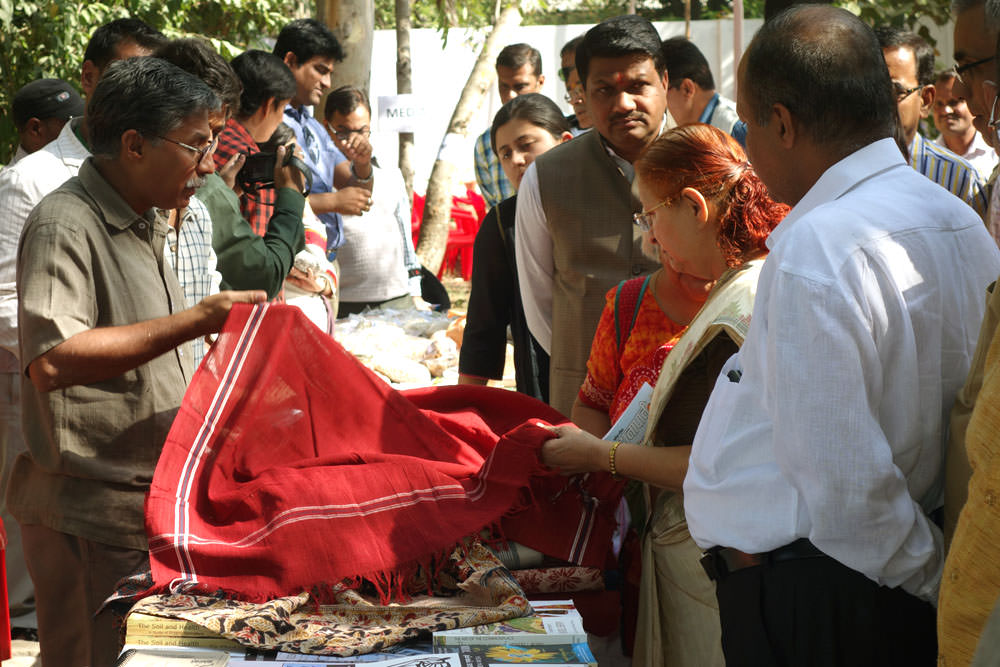 Promotion of Solar Technology products in Rural areas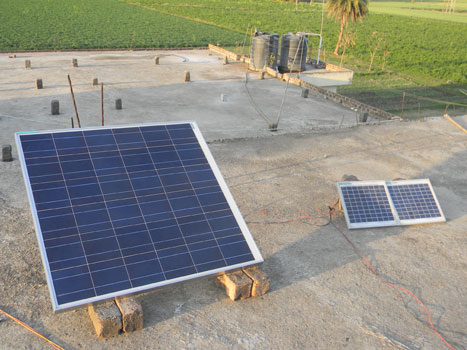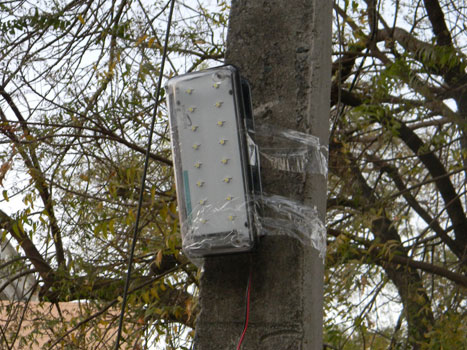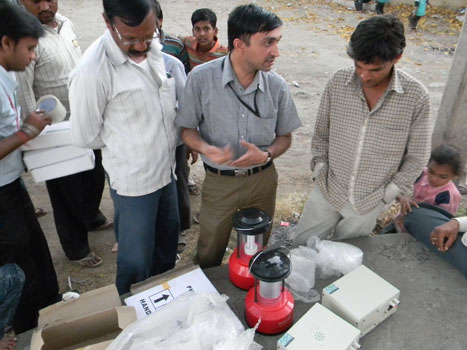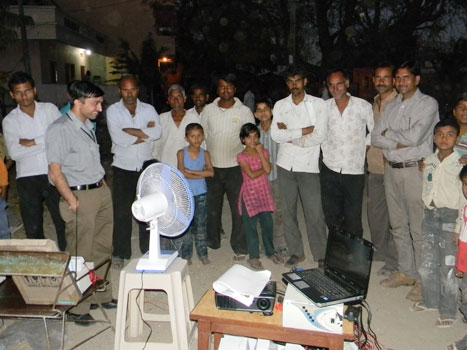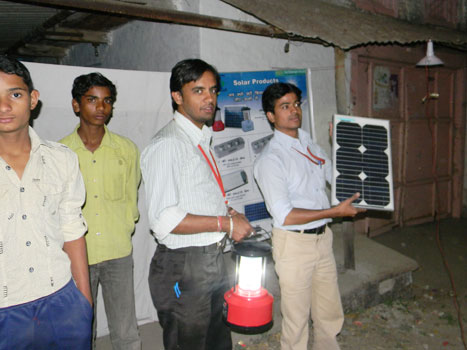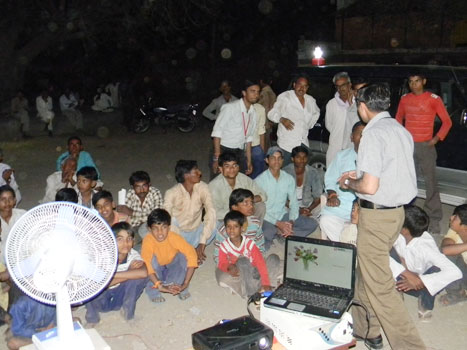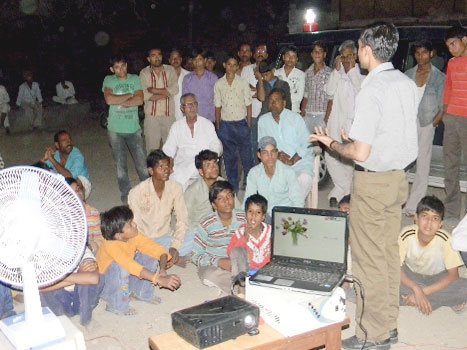 Green Information
Plant more Trees, Grow more Rain.
Trees Cool the earth. They also acts as natural scrubbers & clean the environment from Green house gases such as CO2.
Lot of trees have been cut in the last few years due to road widening project, we have to do compensatory plantation in large number. The most oxygen giving Indian trees are Neem & Pepal. Trees such as Alistonia, Drum Stick plant (moringa plant), Rain tree, Gulmohar, Bahunia, etc. are sturdy trees suitable for Indore climate.
Insist city administrators to develop a City Forest with citizens involvement on open government land.
Farmers and other landowners to grow trees in a part of their land. It will help them & the society.
If you cannot plant trees, Donate to good social organisation like Rotary, etc. for Eco activities.
Use Electricity wisely. Do not waste Electricity. Switch off unrequired electrical appliances immediately. Power Generation, specially Thermal is polluting and adds to Global warming.
Install solar panels and small wind turbines for clean energy generation. Loans are available at 2%. Upto 80-100% depreciation in Income Tax is allowable.
Use your washing machine at 30 degree C setting not more. Many people use higher setting.
Purchase energy efficient products. For AC, refrigerators, Geysers, Pumps etc look for BEE sticker. Purchase 4 or 5 star rated products only.
Switch to CFL instead of bulbs. Bulbs produce more heat than light.
Purchase most fuel effecient cars or scooters. Be EcoWise.
Capture Rain & Run off water. Do roof top water harvesting to recharge tubewells and increase water table in your area. Make a trench in front of your house, fill it with brick pieces, gravel and sand, and then put cement blocks. Rain water will perculate down and increase water table in the area. If done in your block, you can say bye bye to water tankers.
Use paper or cloth bags. Say no Plastics.
Reduce, Recycle, Reuse - Philosophy for eco friendly life style.
Join any Environmental group. Be a part of a campaign.
Donate 1% of your income for Environment cause.
Take field trips. Visit & Improve the nature sites in your area.
Be EcoConcious. Write letters to authorities.
Adopt a Green lifestyle.